Become a Friend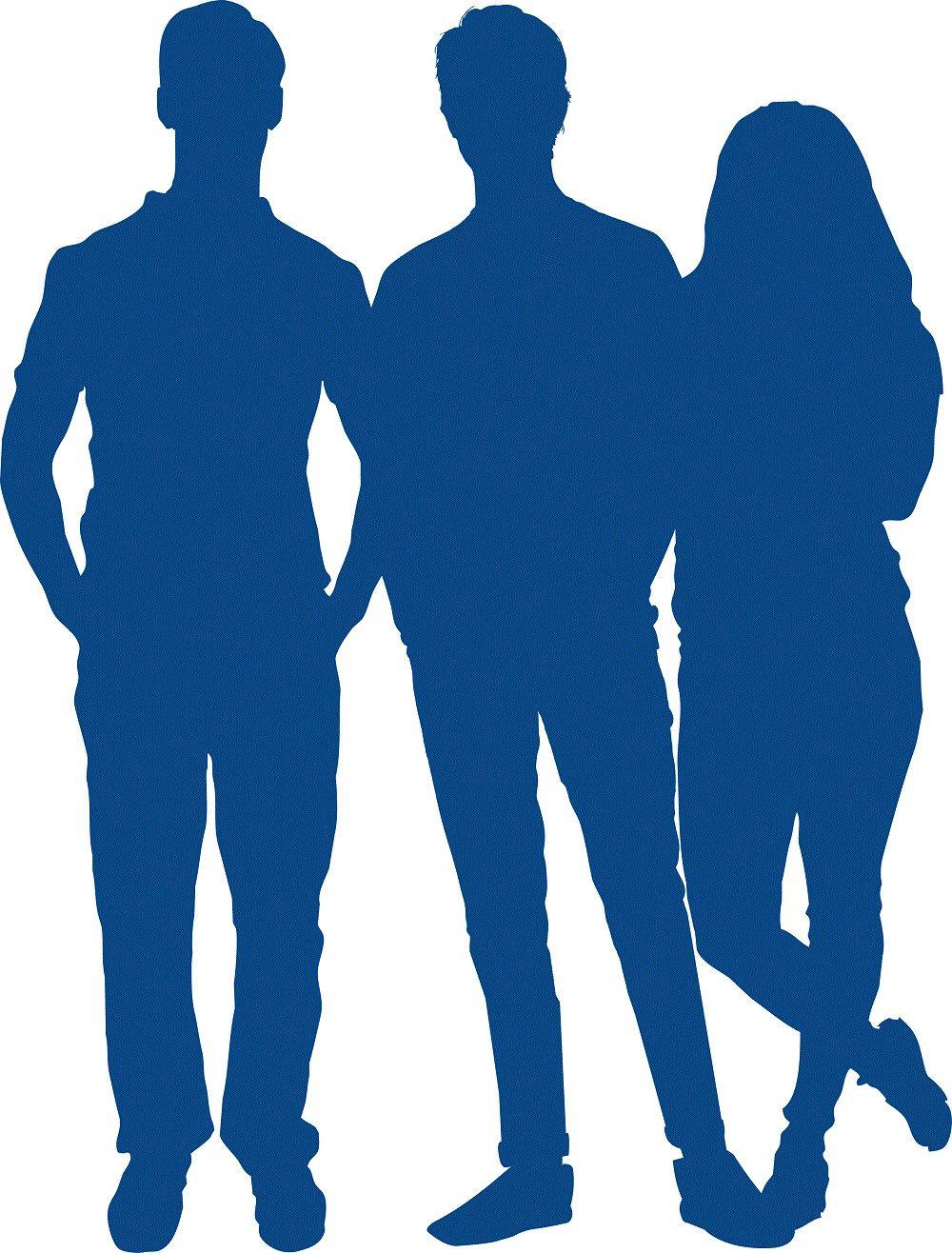 Have you thought how you can really make a difference to the lives of local people? Why not join us as a Friend of Canterbury District Citizens Advice Bureau, the charity for your community.
By becoming a Friend of the Canterbury District CAB you will be able to support this very worthwhile service.  You might wish to donate money, or you might have valuable experience and be able to donate some time.
As a friend:
You will be invited to special social events just for Friends, where you can mingle with other friends and meet our staff in an informal atmosphere;
You will receive an invitation to attend our Annual General Meeting;
You will know that you are helping people to improve their knowledge and abilities to solve their own problems.
To become a Friend email the Chief Officer using this form…